Revival Vehicle Restoration is a family run business based in Kettering, Northamptonshire. We specialises in Classic Car Fabrication and Paintwork Refinishing. We have a handpicked team that are knowledgeable and passionate about anything Classic and take pride in delivering quality workmanship.
We understand that restoring a Classic is also about enjoying the whole experience which is why we adopt an open door policy. We feel it is important to get to know our Customers, and also for them to get to know us and the people working on their vehicle. We take great pride and satisfaction taking part in restoring a classic Vehicle into its former glory.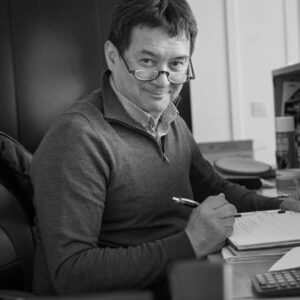 Mike – Bodyshop Manager
With over 40 years' experience and knowledge of the automotive industry and starting his career at a local Austin Rover Garage , Mike carries out all the initial assessments on potential classic restorations and liaises with the clients and Suppliers throughout the project.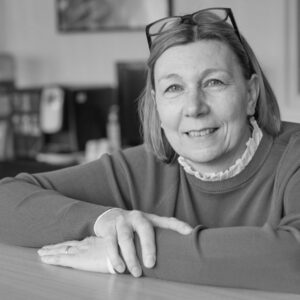 Lorna – Finance & Administration Manager
Dealing with the day to day running of the business including Administration and Accounts, Lorna has a wealth of experience in the field and is usually your first port of call.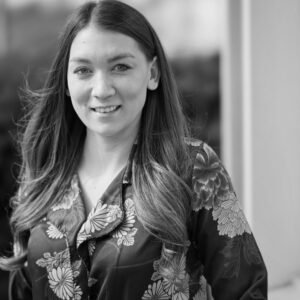 Mica – Administrator and Social Media
Mica works on a part-time basis dealing with admin and finance as well as Social Media and Advertising.
Michael – Workshop Supervisor and Paint Shop Technician
With 20 years of experience in the industry, Michael takes responsibility for the day to day running of the Workshop, and ensuring that projects are delivered on time.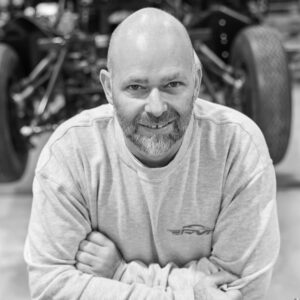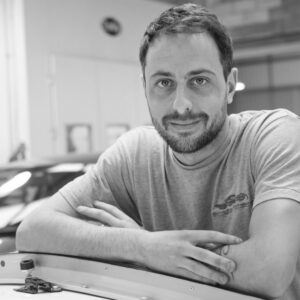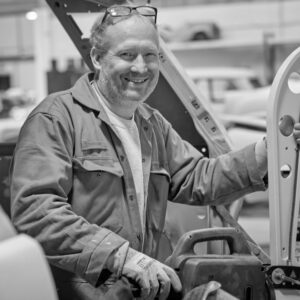 Mark – Senior Panel Beater and Fabricator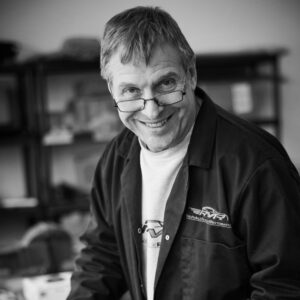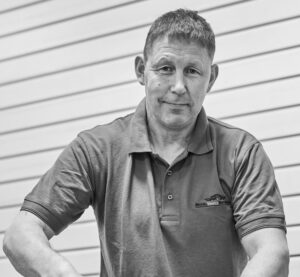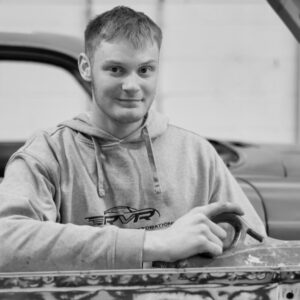 James – Junior Panel Beater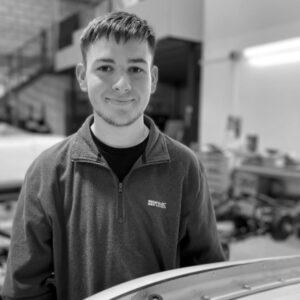 Luke – Apprentice Mechanic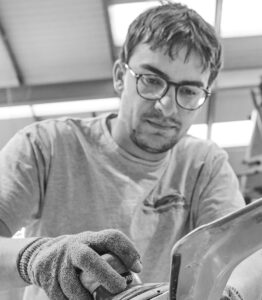 Archie – Apprentice Panel Beater